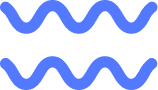 Experience incredible underwater world with our diving school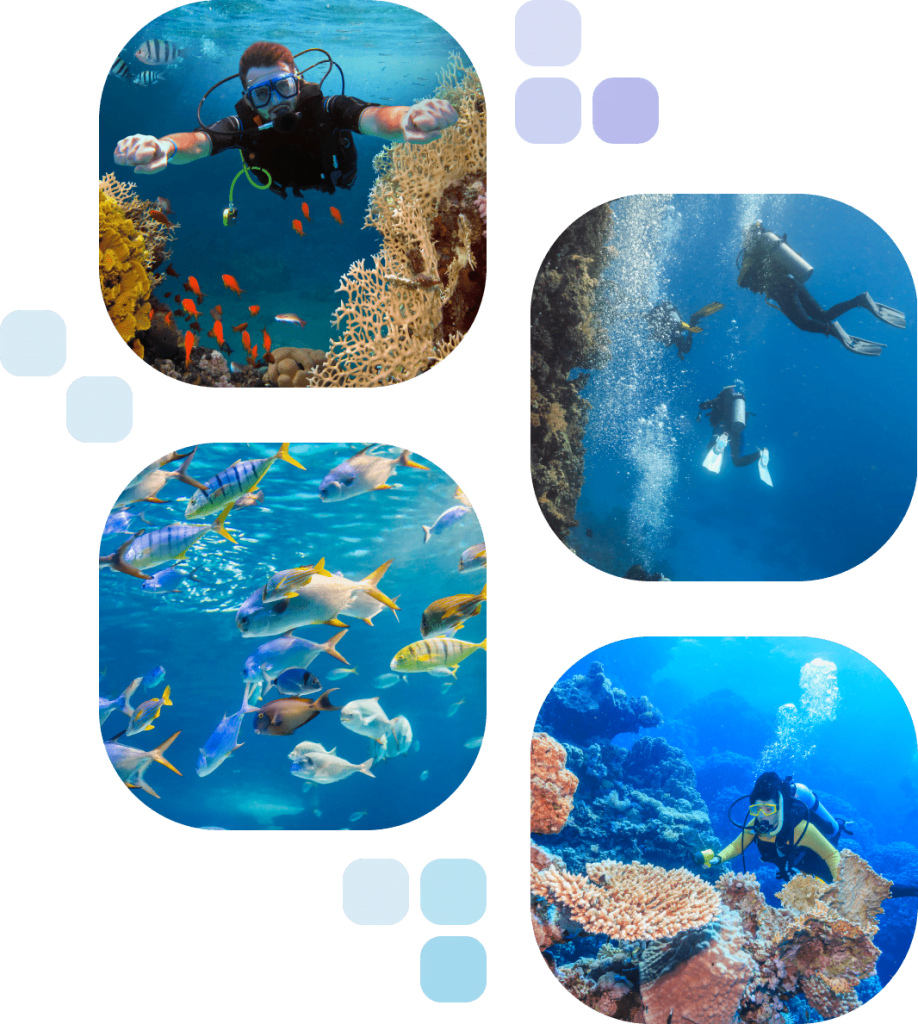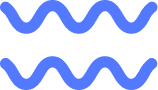 Do you dream of diving and are you planning to come to Hurghada?
We can take you to  scuba dive in to the underwater world of the Red Sea.
For begginers we offer discover scuba dive-DSD or if you want to learn we offer Open Water Diver course.
For those who already have licence, you can join us on our daily trips with our boat White Whale or continue with edjucation and become Advanced Open Water diver, Rescue Diver; Dive Guide, Wreck Diver, Deep Diver, Enriched Air (Nitrox) Diver, Drift Diver, Underwater Navigator…
Learn scuba diving with our professional diving instructors Hedar and Yasser. They will not only to help you explore sea, but also teach you how to interact with it.
All you have to do is contact us and we will provide you with everything you need to dive.
Safety is our priority so you can relax and enjoy Red Sea.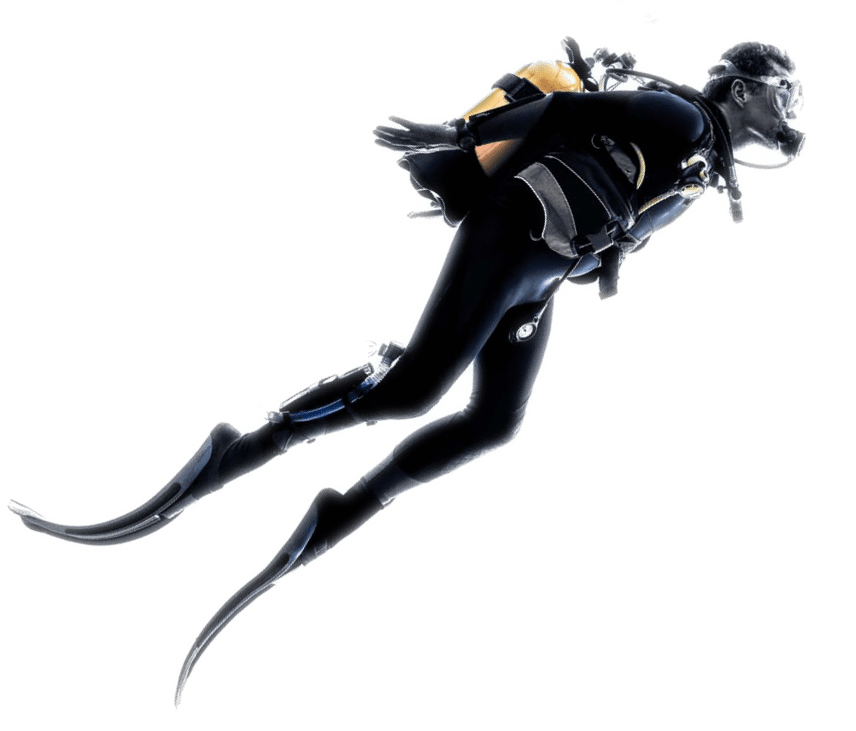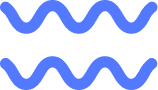 Explore Hurghada Through Scuba Diving
Hurghada has become one of the most desirable diving destinations.With excellent weather year-round and a number of water activities available to you, you'll never run out of things to do. Just in Hurghada, there are plenty of diving choices to suit everyone's preferences  such as accessible wrecks, caves and reefs that we can take you to explore. Or you can do your diving course in Hurghada. No matter where your interest lies, diving or snorkeling in Hurghada, you'll find what you're looking for with us!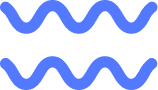 White Whale Divers was founded in 2014. Owners Hedar and Yasser do their best to make you fell the best. We grew over the years and just improve our quality of work and offer.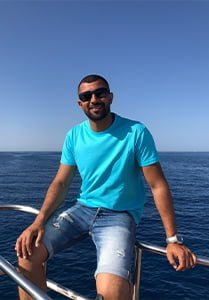 PADI IDC Staff Instructor and SSI Asistant Instructor Trainer
Started as a boat crew in 2003, become OWD in 2005, continue with edjucation and become
Instructor in  2010. With a lot of knowlage, hard working, funny, kind and also serious, brings a lots to our team.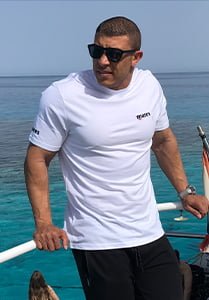 PADI Open Water Scuba Instructor
Started on a boat as a crew, continue to become a diver, working long time as a dive guide and become Instructor in 2019, strict and funny, living
healthy life and training
hard.
Dive guide since 2019, diving since 2016, finished army in 2023 now enjoying Red Sea undererwater world.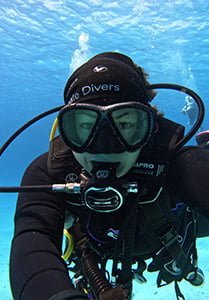 Public Relation - Social Media
With the team since 2016, diving since 2015, loves underwatwr photography, you can enjoy her pictures in our social media and she will answer all your questions over email.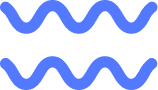 Do you want to start diving now?
Experience incredible emotions discovering new amazing underwater worlds with our diving school.